You Can Vote for Miracles and Help Us Win $50,000 from Credit Unions For Kids now through Dec. 19 
For the third year in a row, Credit Unions for Kids is offering up $50,000 in prize money to the winning Children's Miracle Network Hospital — how do we win? You take a few seconds each day to vote for Sanford Children's Hospital. The hospital with the most votes wins the $$!
Funds raised for Children's Miracle Network at Sanford Children's are utilized in many ways, and impact every child that sets foot into the Castle of Care. From the specialized equipment, to the preemie diapers, to the programs like Child Life and the on-staff teacher–that's all CMN funded! Funds are also dispersed by to our families to help alleviate some financial burden that comes with lots of trips and extended stays–meals, mileage, and lodging.
How can you help?
Vote multiple times daily from Nov. 28 – Dec. 19 at voteformiracles.org
Share on social media and ask your friends and family to vote too using #VoteForMiracles
Thank your credit unions for their support of children's hospitals like ours!
Since 1996, Credit Unions for Kids has raised more than $160 million for Children's Miracle Network Hospitals. These vital funds go to help kids like brothers Colton and Wyatt. The two were each born premature a couple years apart. Colton, the younger brother, had several heart defects and a list of other medical needs when he was born. Now, the two are both happy and healthy, rambunctious little boys!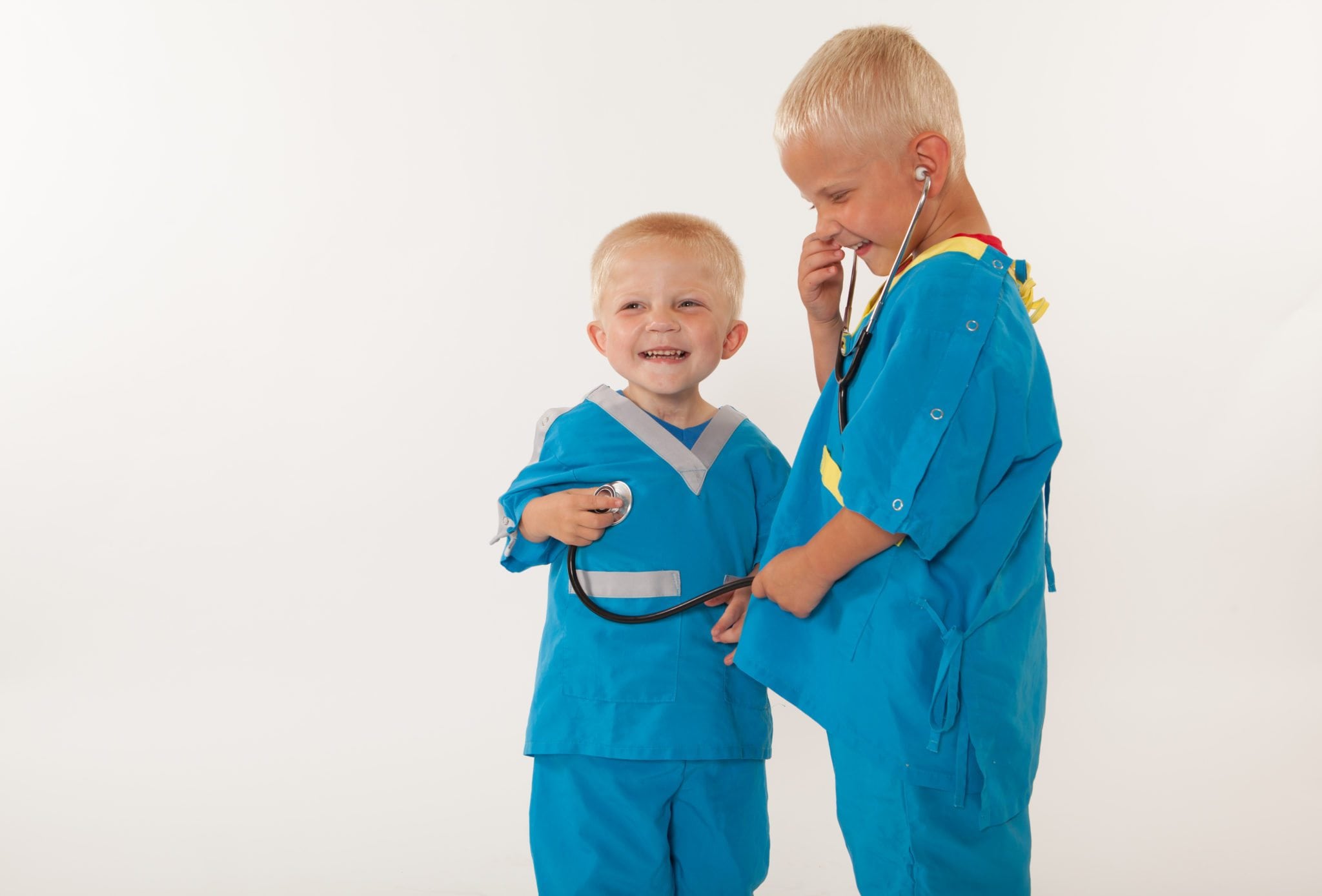 Help us win $50,000 to make stories like Colton & Wyatt's possible, and vote for miralces at voteformiracles.org  every day between Nov. 28 – Dec. 19!